Cuba is a beautiful country that is known for being a wonderful tourist destination. Many people travel to Cuba every year for its amazing beaches, culture and nightlife, cigars and vintage automobiles. Cuba is also well known for being home to some of the most beautiful women in the world. Several women from Cuba have ascended in various industries and fields, from film and music, to sports and politics. You may have seen these women in various movies or as political figures, or even listened to them on the radio. They have both beauty and talent, which is evident by how successful they are in their careers. To learn more about these amazing women, check out these top 10 captivating Cuban women to make your jaw drop.
Ana de Armas
Ana Celia de Armas Caso is an up and coming actress that has recently begun crossing over into mainstream films. She began with her role in Una rosa de Francia, released in 2006. She then moved to Madrid, Spain and starred in a soap opera called El Internado, where she became a household name. She has now starred in films like War Dogs and Blade Runner 2049.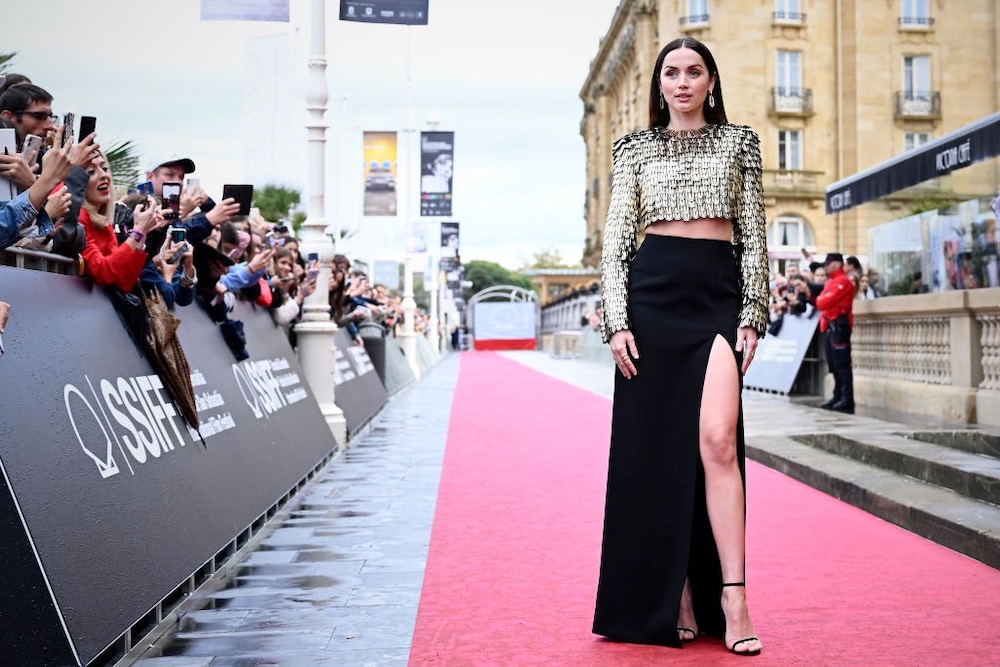 Camila Cabello 
Karla Camila Cabello Estrabao is a very well known Cuban celeb who is a singer and entertainer. She became well known first through the girl group Fifth Harmony. She then started her solo career in 2018 with the release of her first studio album called Camila.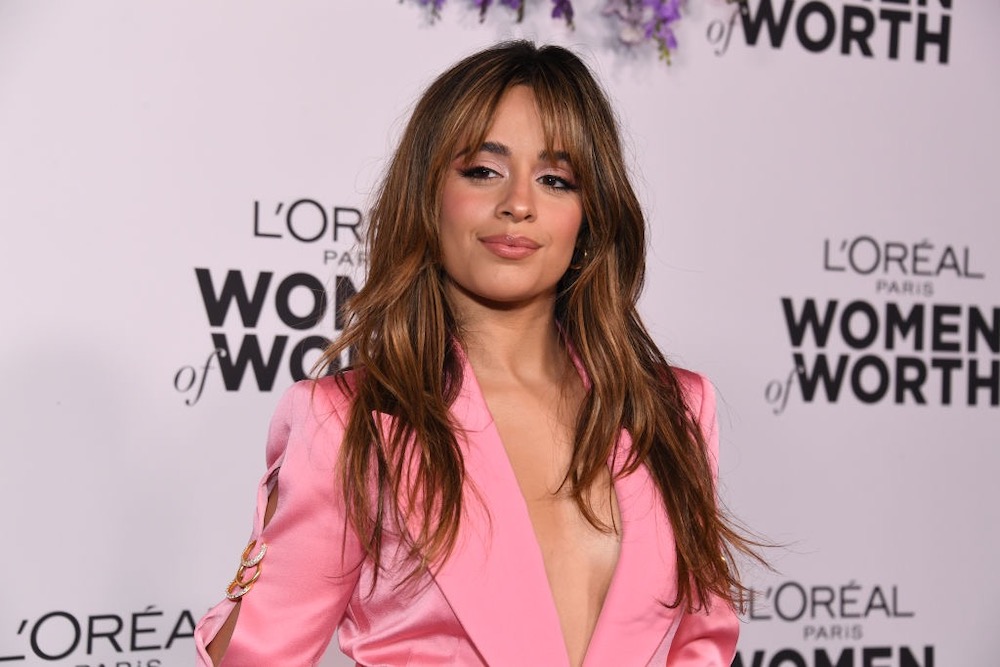 Ariadna Romero 
Ariadna Romero is a model who hails from Cuba. Her rise to fame started when she was discovered by a talent scout in 2009. She relocated to Italy and then Turin for her career. She had her first role in a major film in 2011, when she starred as the female lead in Leonardo Pieraccioni's Finally Happiness.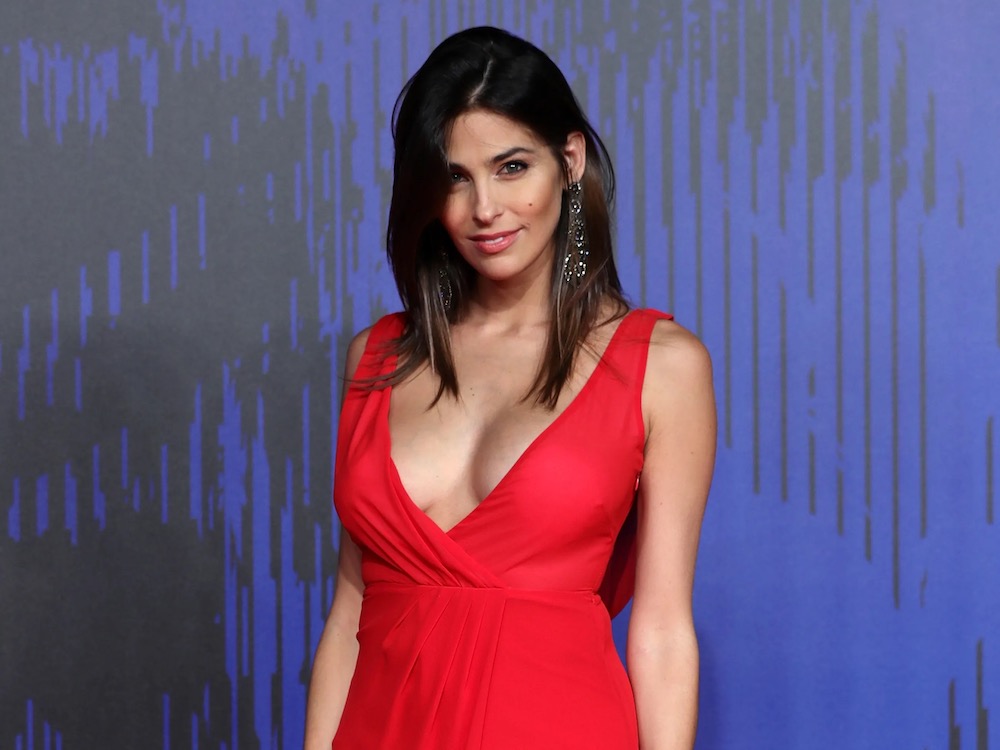 Livia Brito 
Livia has made quite the transition in her life, from being a cashier in her father's store to ascending as one of the beauty queens of Cuba. She comes from a family of entertainers and has amassed a fortune of estimated $4 million through her soap opera career.
Jamillette Gaxiola
Jamillette Gaxiola is a very successful supermodel and actress with a career in television. She is known for representing Cuba in the Miss Earth competition back in 2009.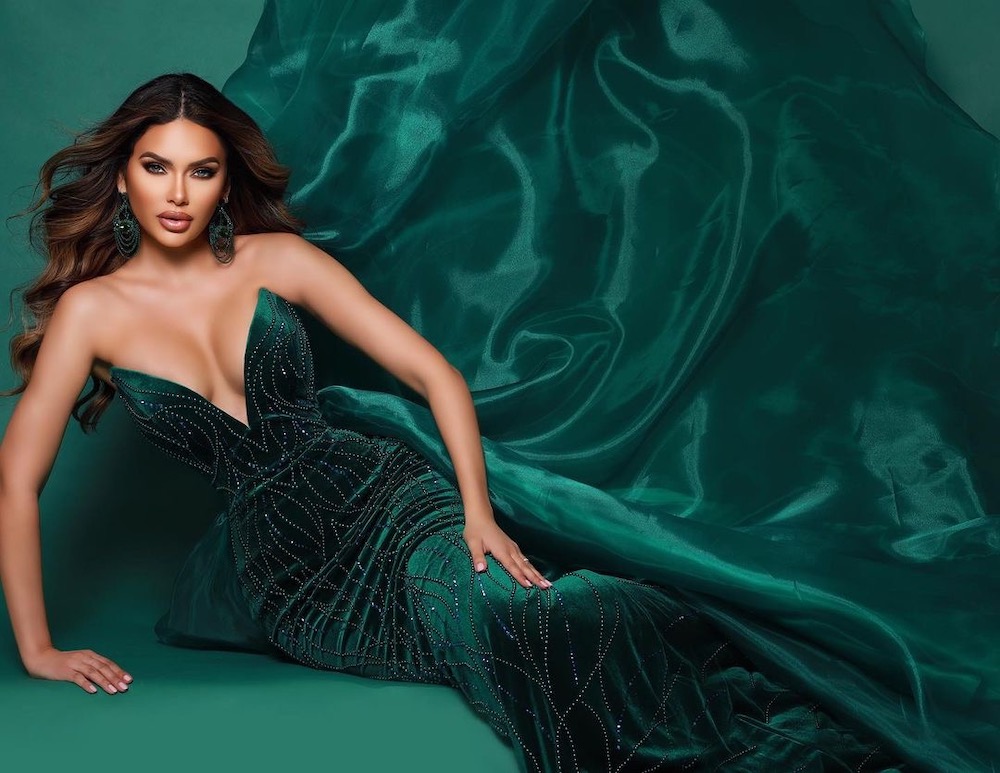 Malu Trevejo 
Malu is a multifaceted entertainer who is well known on social media for her talents. She spent time in Spain before moving to Miami, Florida. She has become very popular on TikTok for her dance videos, and her stardom has grown from there.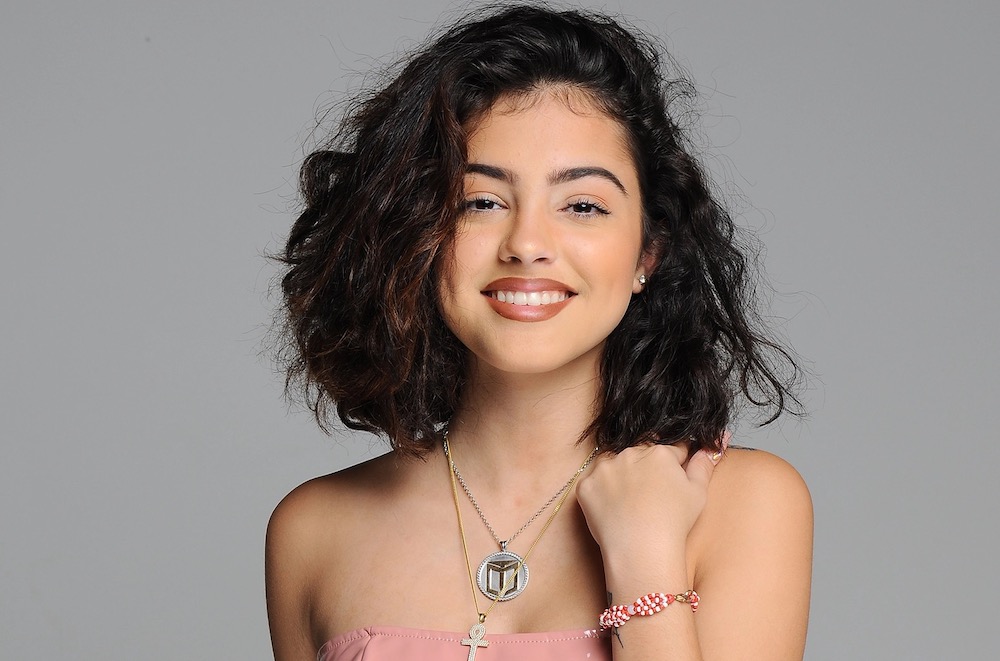 Anabelle Acosta
Anabelle is from Havana, Cuba and was raised in New York. She is an actress and model for print ads. She is known as one of the richest models in all of Cuba, and has many credits and collaborations under her belt.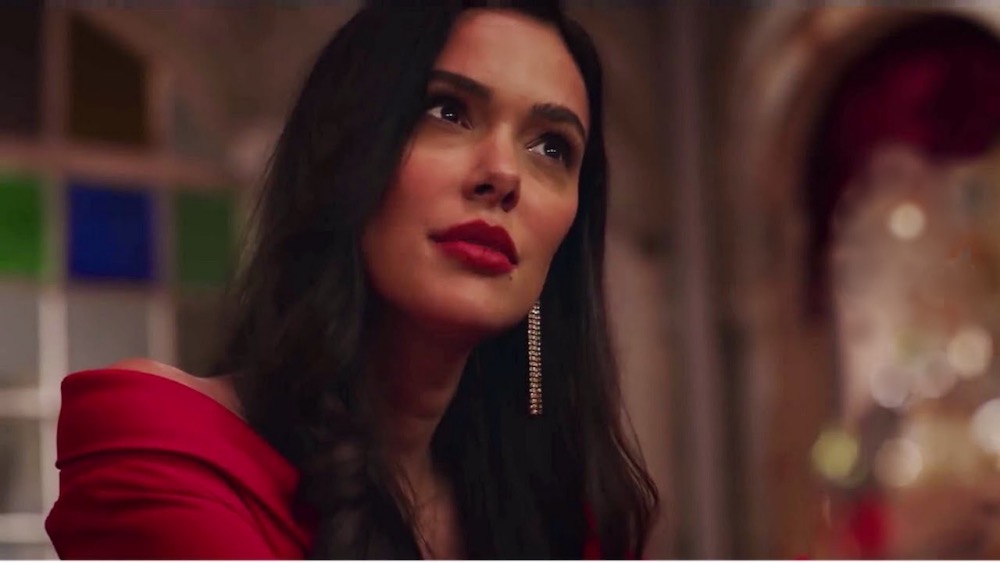 Daryanna Lees
Another well known Cuban woman is Daryanna Lees, who won the Miss Puerto Rico Universe title back in 2008. She has become a successful blogger for travel and lifestyle and is also a social media influencer. She has won several other pageant titles during her time.
Natalie Martinez 
Natalie is a model and actress who was first put on the map when she was featured in Jennifer Lopez's fashion line. Since then she has been featured on several magazine covers and been in music videos as well. She has acted in the movie Death Race, as well as in TV for Under the Dome and CSI: NY.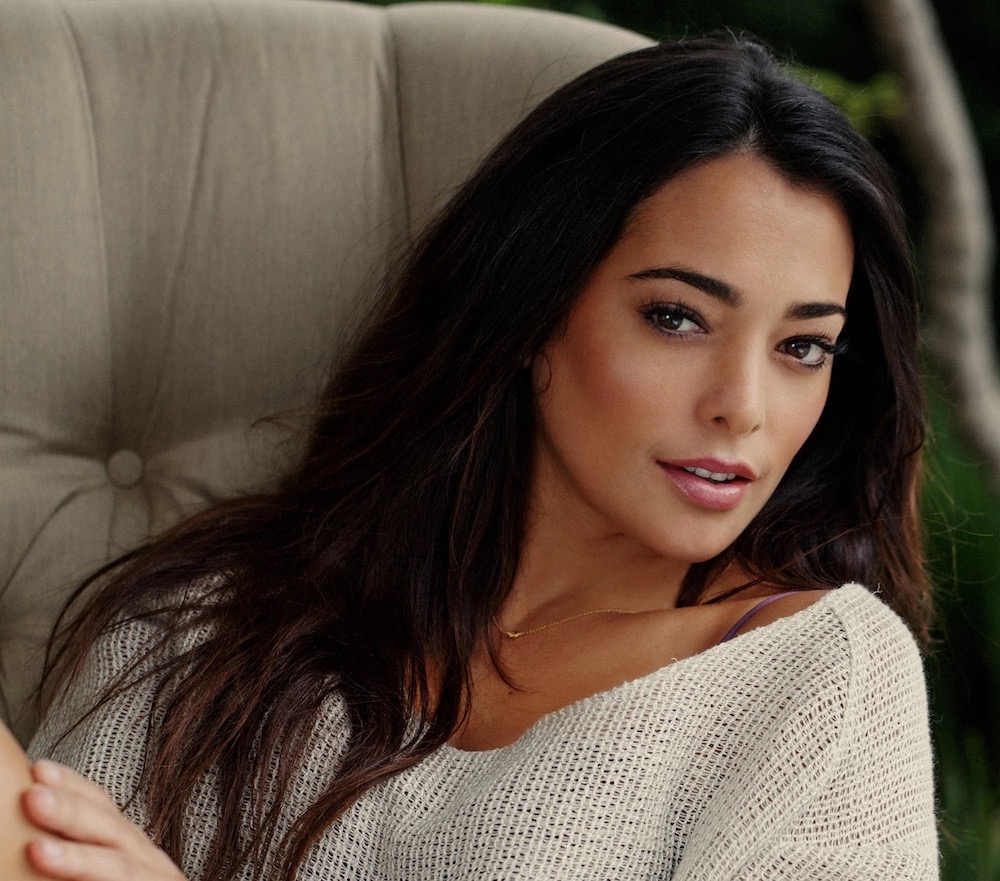 Yany Prado 
Yany is a Mexican actress of Cuban descent who became popular for her role in the telenovela La Doble Vida de Estela Carrillo. She received a nomination for best young lead actress in the 36th annual TVyNovelas Awards.