Rayon's Luvumbu To Miss Musanze Debut As Club Sanctions Continue To Bite
Rayon Sports new addition and Congolese international Héritier Luvumbu Nzinga will not feature in Rwanda Premier League second leg kick off as the blues prepare to face Northern Province-based Musanze FC on this today.
Luvumbu did not travel to Muhanga district with the 19-man Rayon Sports squad which traveled to Muhanga district, in Southern Province, where the game will be played, because he is yet to secure a license to feature for his side in the national league.
The Congolese forward is yet to secure a license to play for Rayon Sports because his side continues to face sanctions imposed by FIFA due to the failure to pay former head coach Jorge Manuel da Silva Paixão Santos and his assistant Paulo Faria who claim to have been dismissed unfairly.
The mentioned coaches, through their Portuguese lawyer, Tiago Coelho, sent their case to the FIFA court where the global football governing body ordered the Rayon Sports team to pay the coaches immediately. Failure to do so would lead to the club being banned from registering any new players, at national or international level, until the amount due is paid.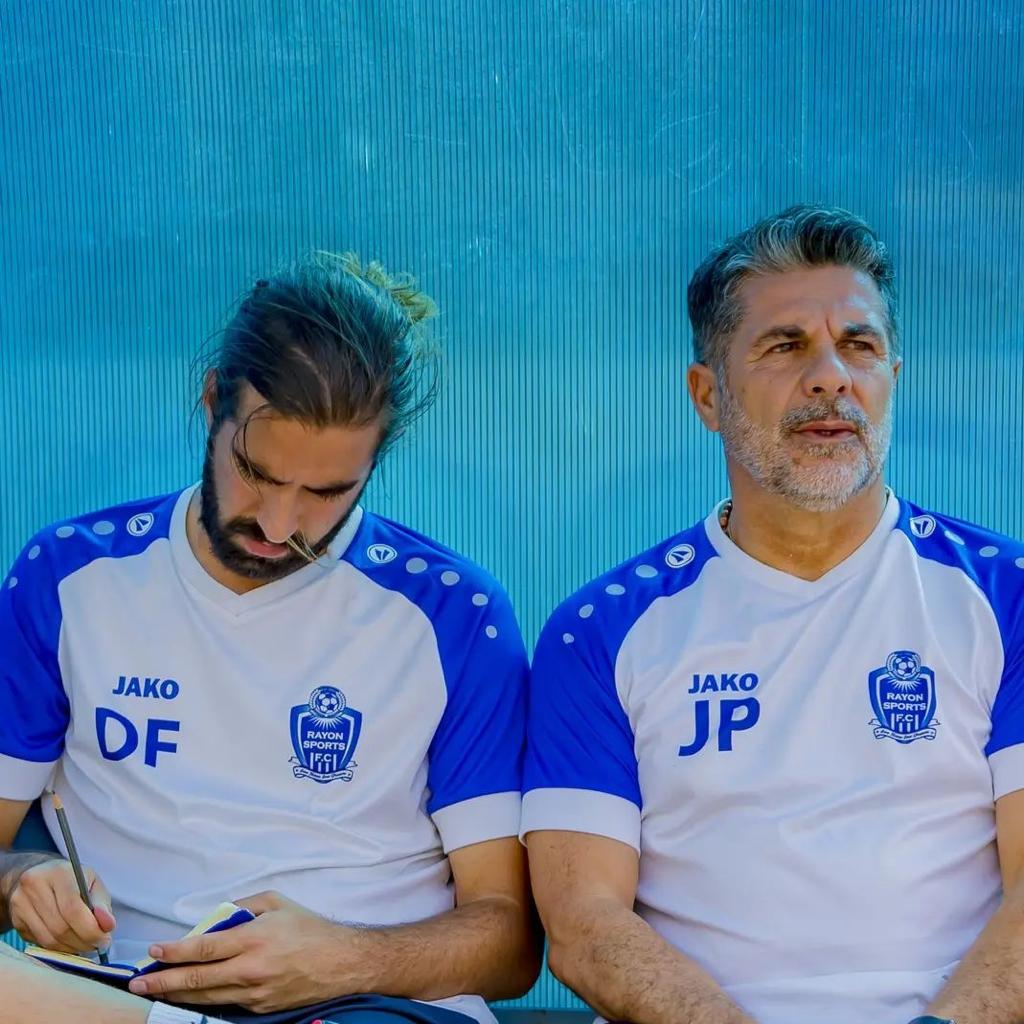 Contradictions 
Rayon Sports officials told KT Press that they have already paid the coaches and are now waiting for the final decision from FIFA, which would allow them to register their player Luvumbu, who was seen as a saviour of the former champions when he was signed.
However Paixão Santos told KT Press that he is yet to get his dues from Rayon Sports.
"So far Rayon Sports has not paid me, as you know the process is at FIFA. FIFA has already given me reason and I'm waiting for Rayon Sports to pay me," he said in a message.
Luvumbu rejoined Rayon Sports on December 28, 2022, having left the club in July 2021 to join Clube Desportivo Primeiro de Agosto of Angola where he didn't have enough time to play until he parted ways with them.